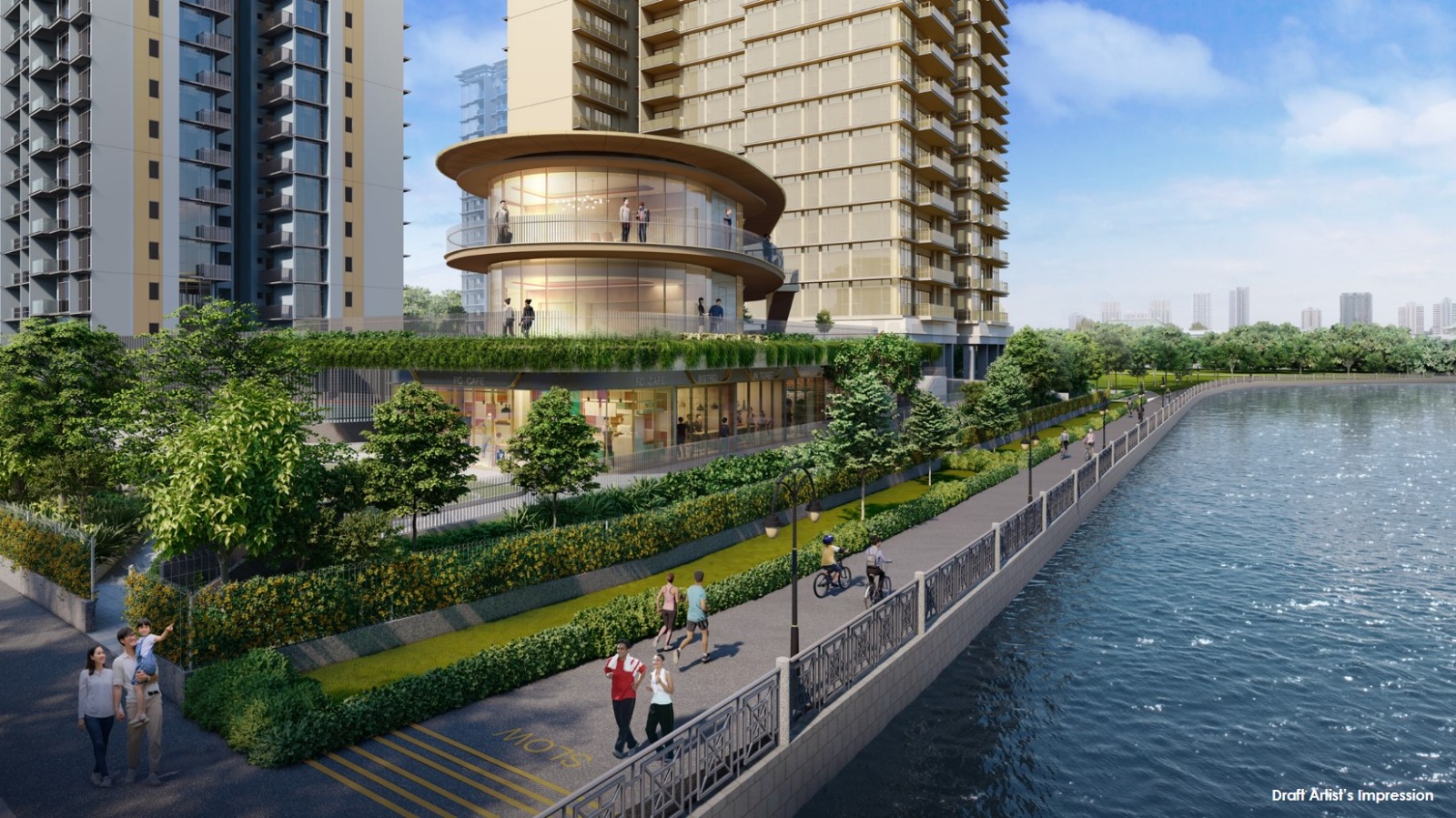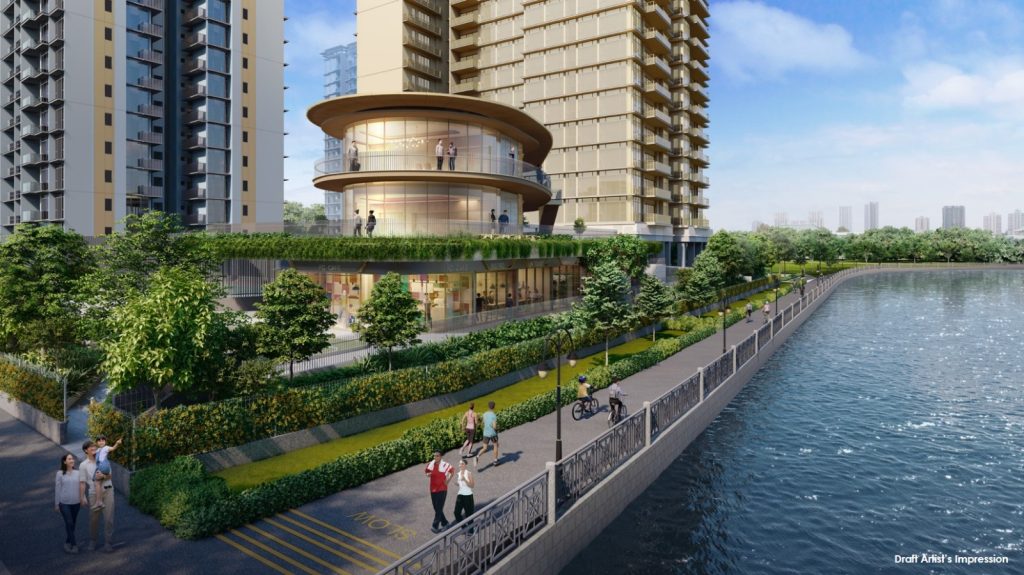 Book Appointment To View ShowFlat
Grand Dunman Introduction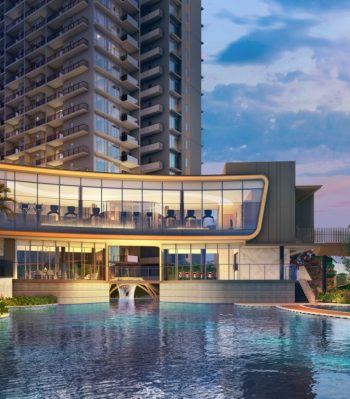 Luxury City Fringe Development Right at Dunman Estate
Upcoming Mega condo Grand Dunman is proudly brought to you by developer SingHaiyi Group. It is situated right at the heart of Dunman Estate, prime district 15 of Singapore. The land site was secured by SingHaiyi Group through URA GLS land sales with a bid of $1.28 Billion.  Grand Dunman has a landsite of 25,243.3sqm and it offers 1060 residential units from 1 bedroom to 5-bedroom unit types to cater to the buyers and investors in the market.
The development located at Dunman Road is only 3 minutes stroll to Dakota MRT station and less than 10 minutes' drive via Nicoll highway to Singapore Central Business District. The connectivity and exclusivity of Grand Dunman is rare to come by in Singapore.
Full condo facilities are expected from Grand Dunman which consists of grand lounge, lap pool, indoor gym and pavilion for the residents' enjoyment and entertainment. The landscape of the development is thought out carefully to give a luxury feel when you come back home. The Grand arrival lounge of the development will bring out the greatness and exclusive status of the prime city fringe living.
Premium materials and finishes are curated for Grand Dunman and we will see timeless glass facades and modern outlook of the development. Grand Dunman is set to be the future landmark for Dunman Estate.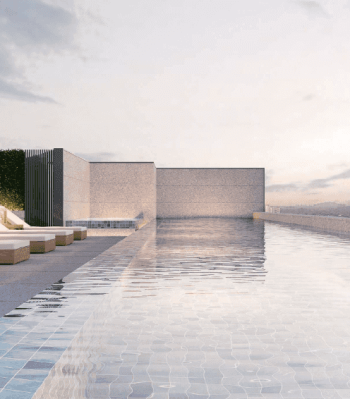 Massive Kallang URA Transformation
The future residents will be excited for the massive rejuvenations and transformations of the Kallang URA master plan. Sport Singapore is creating more community and sporting facilities for the residents. The Kallang Football Hub is looking to complete soon, and it provides different pitches for training and the public to enjoy, a brand-new running track is included around the facility.  The upcoming Singapore Tennis Centre will be offering more court as well as sheltered courts at a more central location. The Kallang Alive Loop which consists of iconic cycling and walking loop will link up Nicoll Highway, Stadium Boulevard and the waterfront near to Singapore Sports Hub.
With so many new additions of amenities in Kallang Estate, Grand Dunman is one of the highly anticipated new condo developments launch in 2023. Do not miss this chance to view the showflat, make an appointment now to receive the latest updates on floor plan, E Brochure and pricing. More latest updates and showflat VIP Preview dates will be uploaded to this official web portal in time to come.
In the meantime, you can consider the other existing developments in District 15 like Dunman Grand,  K Suites, Claydence, Royal Hallmark and Baywind Residences for comparison first.
Grand Duman Key Selling Points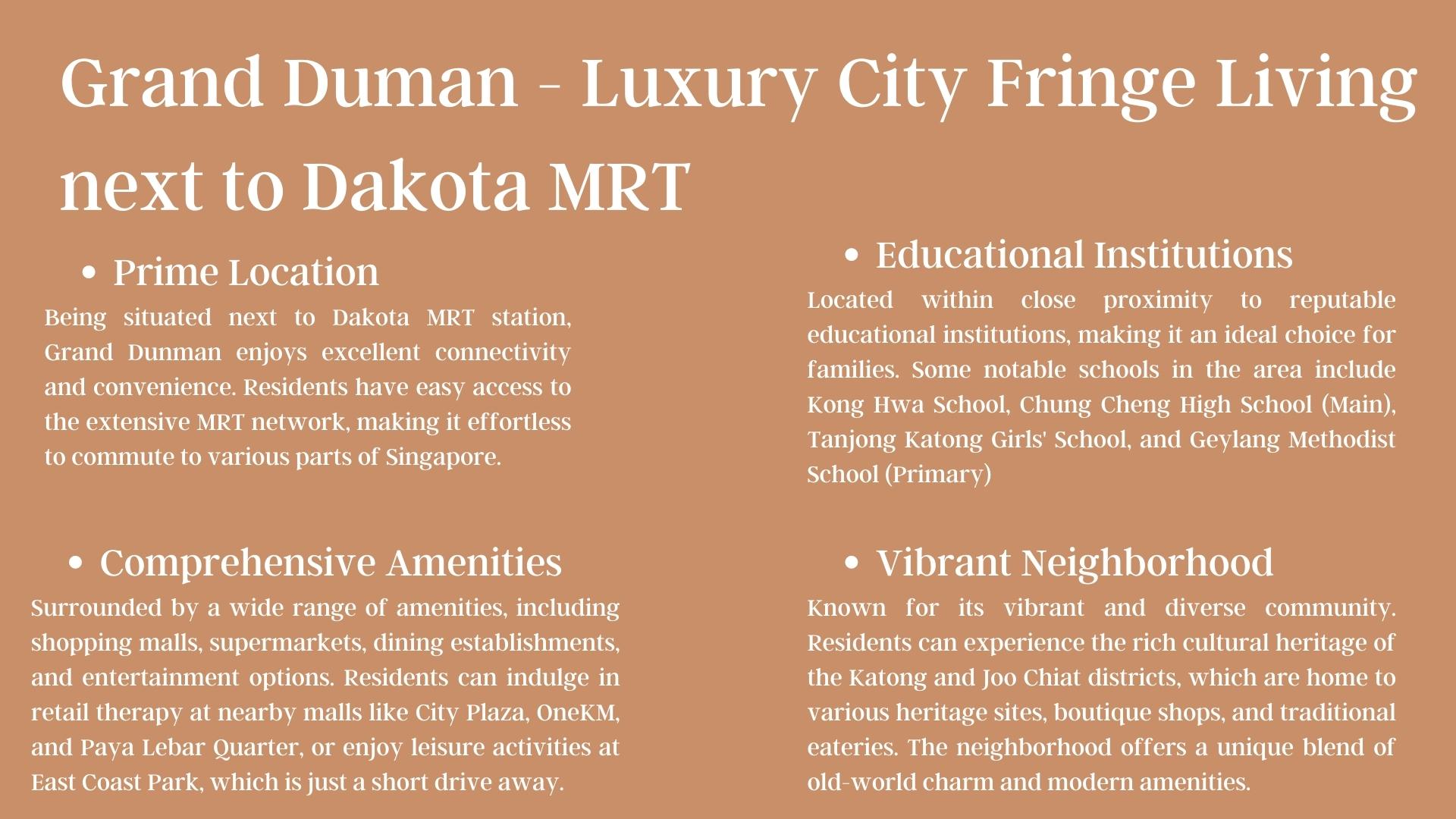 Grand Dunman Singapore, located next to Dakota MRT station, offers several key selling points that make it an attractive choice for residents and investors. Here are some of its notable features:
Prime Location: Being situated next to Dakota MRT station, Grand Dunman Singapore enjoys excellent connectivity and convenience. Residents have easy access to the extensive MRT network, making it effortless to commute to various parts of Singapore. The proximity to major transportation hubs, such as Changi Airport and the Central Business District (CBD), further enhances its desirability.
Comprehensive Amenities: The development is surrounded by a wide range of amenities, including shopping malls, supermarkets, dining establishments, and entertainment options. Residents can indulge in retail therapy at nearby malls like City Plaza, OneKM, and Paya Lebar Quarter, or enjoy leisure activities at East Coast Park, which is just a short drive away.
Educational Institutions: Grand Dunman Singapore is located within close proximity to reputable educational institutions, making it an ideal choice for families. Some notable schools in the area include Kong Hwa School, Chung Cheng High School (Main), Tanjong Katong Girls' School, and Geylang Methodist School (Primary).
Vibrant Neighborhood: The surrounding area is known for its vibrant and diverse community. Residents can experience the rich cultural heritage of the Katong and Joo Chiat districts, which are home to various heritage sites, boutique shops, and traditional eateries. The neighborhood offers a unique blend of old-world charm and modern amenities.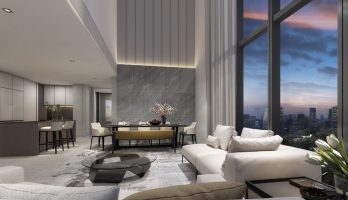 The latest mega condo Grand Dunman is brought to you by developer SingHaiyi Group, one of the renowned developers in Singapore. The Group has a capable and experience team of specialists that are excelling in the real estate property development, investment, and management services. They can capitalize opportunities in both Singapore and overseas market. SingHaiyi Group has a well-diversified business plans where they own assets that are generating income in both retail and commercial sectors.
Over several year, the Group has achieved stellar track records in the real estate industry. SingHaiyi plays a critical role in Singapore real estate outlook, as they have completed public housing, residential and commercial developments. Their philosophy of business integrity, commitment and excellence have enabled them SingHaiyi Group to establish a household brand in the real estate market. The Group has established themselves as a developer where they are always looking at ways to build a sustainable development for the ever-changing market.
The Vales, City Life Tampines, City Suites , The Gazania and The Lilium are some of the residential developments in Singapore that SingHaiyi Group has completed.
Grand Dunman situated at Dunman Road shall be their latest mega condo launch in year 2023. Feel free to make an appointment to view the luxurious showflat and receive latest updates on this official web portal. The floor plans, Ebrochure and pricing will be updated from time to time.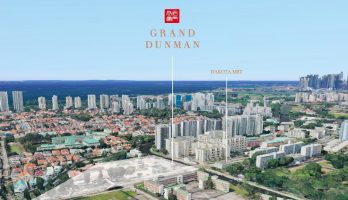 Grand Dunman Location Map
Situated along Dunman Road, Grand Dunman is the latest new launch condo in the marine parade, East Coast estate. Dakota MRT Station is only a 3 minutes' stroll from the condo development itself and only 10 mins drive to Singapore Central Business District via Nicoll Highway. Major expressways like KPE-Kallang Paya Lebar Expressway, PIE-Pan Island Expressway, and Nicoll Highway are located very near to Grand Dunman itself. The location, accessibility and the convenience makes this upcoming new launch development so attractive.
Major shopping malls like Katong Shopping Centre, Bugis Junction, Leisure Park Kallang, Parkway Parade and I12 Katong are within the vicinity of Grand Dunman. The shopping malls provides endless selections of retail, entertainment and F&B establishment for all ages. Kong Hwa School, Haig Girls' School and Geylang Methodist School are some of the top choices for primary school enrollment.
Kallang URA transformation will bring excitement and rejuvenation to the estate for the years to come. The Kallang Riverside Park will be revamped into a brand-new waterfront park that serves the residents in the estate. Kampong Bugis estate is looking to transform into a residential and recreation precinct. It will further enhance active mobility, environmental sustainability, and community interaction for the residents.
Please register an appointment in advance to view our spectacular showflat and get the updates on the developer video, location map, elevation chart and gallery of Grand Dunman by developer SingHaiyi Group.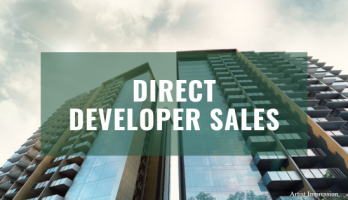 If you are interested to view Grand Dunman showflat, we will strongly encourage to book your showflat appointment through this official website directly or you can simply dial +65 6100 8187 in advance before you make your way down to view Grand Dunman Showroom. The showflat will be closed for regular cleaning on certain days and on some weekdays for routine maintenance works or developer's private events. Therefore, it is highly recommended to secure and book the appointment online before coming down to the showflat.
For interested buyers whom had registered the showflat appointment  with us, you will be enjoying our VVIP Direct Developer Price with NO COMMISSION payable by you.
However please do note that all balance units for sale at Grand Dunman by SingHaiyi Group Limited are based on first-come-first serve basis. If you would like to reserve a unit at Grand Dunman by SingHaiyi Group Limited before heading down, we will gladly be able to assist you only for a period of not more than 2 hours and is subject to management's approval.
Grand Dunman's price is subject to change without further notice.
Book An Appointment to view Grand Dunman Showflat & get VVIP Discounts (Limited Time), Direct Developer Price, & Hardcopy E-Brochure. Guaranteed with Best Price Possible.
OR
Fill up the form on the right and get a copy of Grand Dunman Price, E-Brochure, and Latest Updates!
Strictly no spam policy.